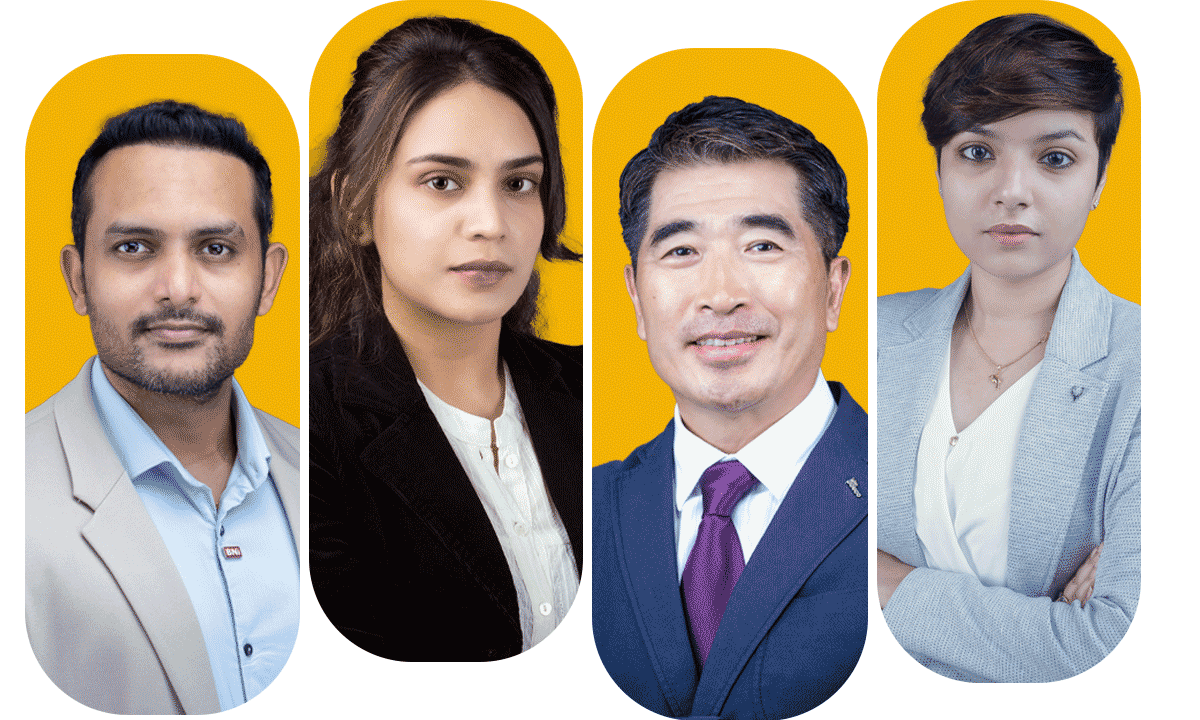 Pune's #1 Rated Professional Corporate Headshot Photographer based on Google Reviews.
Are you looking for a Corporate Headshot Photographer in Pune ?
Wolfhead Photography is a Pune based portrait photography studio exclusively focused on providing magazine quality Professional Corporate headshot photography for the Entrepreneurs, thought-leaders, Small Business owners , actors, models and many more professions. Abhijeet Kalamkar, the Owner and Head Photographer, has been obsessed with the art and science of headshot photography for the past Seven years. In just 1 year since the first full-time Wolfhead studio launch, we've grown to the largest and best reviewed headshot photography company in Pune, and we're excited to plan and deliver your next magazine-quality shoot. Wolfhead Photography is a full-service corporate headshot Photography agency. We offer professional headshots at affordable prices to suit your needs and help you look your best.
ceo's and founders headshots
How will your images look on LiknedIn ?
crisp and sharp, because headshots are first impressions and we wont compromise on it
Because We rank #No.1 in Pune for Corporate Headshot photography with 300+ positive reviews about Headshot Photography in Pune 
Did more than 100 headshots
Crossed 500 Headshots in 2022
Targetting for 1000 This Year,
122 Already down