Pune's #1 Rated Professional Corporate Headshot Photographer based on Google Reviews.
Are you looking for a Corporate Headshot Photographer in Pune ?
Wolfhead Photography is a Pune based portrait photography studio exclusively focused on providing magazine quality Professional Corporate headshot photography for the Entrepreneurs, thought-leaders, Small Business owners , actors, models and many more professions. Abhijeet Kalamkar, the Owner and Head Photographer, has been obsessed with the art and science of headshot photography for the past Seven years. In just 1 year since the first full-time Wolfhead studio launch, we've grown to the largest and best reviewed headshot photography company in Pune, and we're excited to plan and deliver your next magazine-quality shoot. Wolfhead Photography is a full-service corporate headshot Photography agency. We offer professional headshots at affordable prices to suit your needs and help you look your best.
Update Unprofessional or outdated Photos on :
LOOKING FOR INDIVIDUAL OR TEAM HEADSHOTS ?
Find the perfect headshot package in your budget below.
ceo's and founders headshots
Do you want to upgrade your Profile and make it look AMAZING ?
crisp and sharp, because headshots are first impressions and we wont compromise on it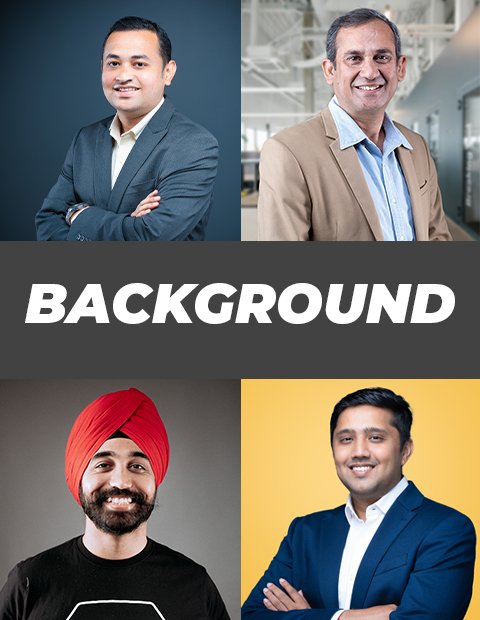 The headshot's background selections are shown below and are available in our studio and at office locations. At our studio, we always have studio backgrounds on hand, but our Digital Exclusive backgrounds are only accessible through editing after sessions. Our Backgrounds make you look more AMAZING.
The Wolfhead studio is located in the centre of Pune's business sector.
We have adequate parking for at least five cars. The most professional photography studio and tools to make you comfortable throughout your session. Enjoy these features in addition to cutting-edge cameras, lenses, and lighting setups. 
Checkout Now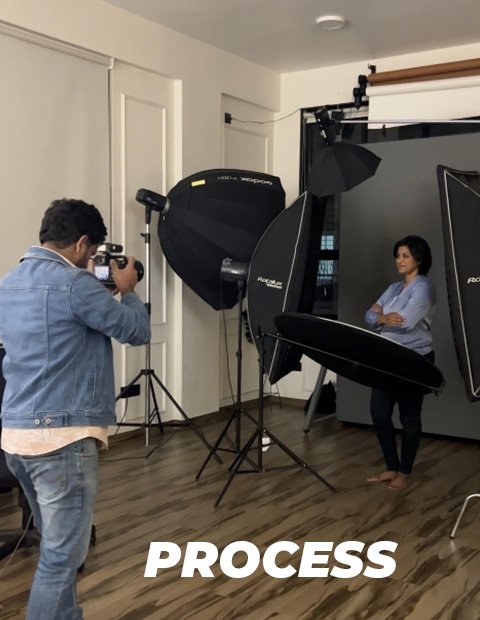 Our process is extremely simple, Book the Headshot on the Whatsapp or call, select what backdrop suits you and what edit style suits you. Comedown for the shoot, get the shoot done and wait for the final results. A very simple process to get your best and professional Corporate Headshot photo in Pune. Simple yet Hasselfree Process
LOOKING FOR HEADSHOT PRICING ?
Find the perfect headshot package in your budget below.
See pricing for individuals and small group upto 4 candidates. packages range from 1350₹ – 8000₹ per session based on the Session time and Location.
See pricing for group of 5 team members or more.  Packages range from 300₹ – 2000₹ per candidate  based on the Session time and Location.
How will your images look on LiknedIn ?
crisp and sharp, because headshots are first impressions and we wont compromise on it
Because We rank #No.1 in Pune for Corporate Headshot photography with 300+ positive reviews about Headshot Photography in Pune 
Did more than 100 headshots in 21'
Crossed 500 Headshots in 22'
Targetting for 1500 This Year,
500 Already down