Get an updated headshot that showcases your professionalism. Find out where to get the best corporate headshots near you today ! If you're looking for "Best Corporate Headshot photographer Near me" Your search is over…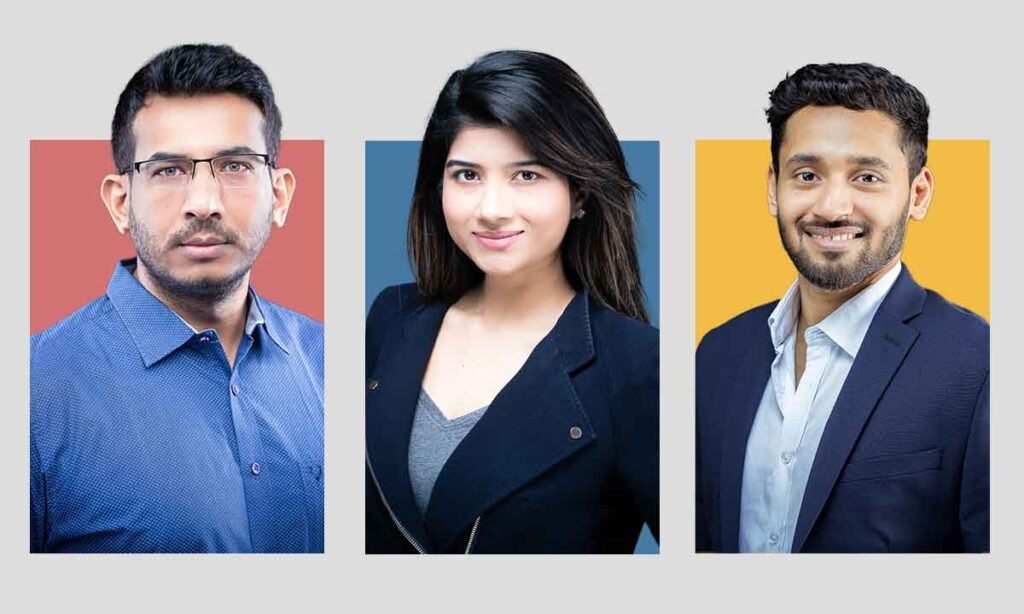 Are you in the market for a new corporate headshot? Whether it's for an upcoming photo shoot with your company, or just to spruce up your LinkedIn profile, finding the right photographer near you can help make sure you get the perfect shot. Here are some tips for locating the best corporate headshots in your area.
Research Local Photographers That Offer Corporate Headshots.
The first step in finding the best corporate headshots near you is doing some research. Start by looking for local photographers who specialize in corporate headshots, as they will be familiar with the standards expected by employers. You can find professional photographer websites, social media pages and reviews on Yelp to help narrow down your choices. Be sure to read up on each photographers' style and portfolio so that you can choose one whose aesthetic matches your own.
Book a Professional Test Shoot to Test the Quality of the Photographer's Work.
Before booking a corporate headshot shoot, it's important to book a professional test shoot with the photographer so that you can get an idea of their quality of work. Doing this will provide you with an opportunity to see how comfortable you feel in front of the camera as well as how the photographer interacts with you. The photographer should be able to offer different angles and poses for you to try during the session and work closely with you until he or she has captured your best look.
Check for a Variety of Backgrounds & Props to Provide Versatility for Your Final Images.
Depending on the type of corporate headshot you need, you'll likely either need a variety of backgrounds and props or just one. If you're booking a portrait session for professional LinkedIn photos, a business conference, or corporate branding, you will want to look for a photographer who has multiple options. This way, you'll be able to have more control over the final outcome of your photos, depending on your needs.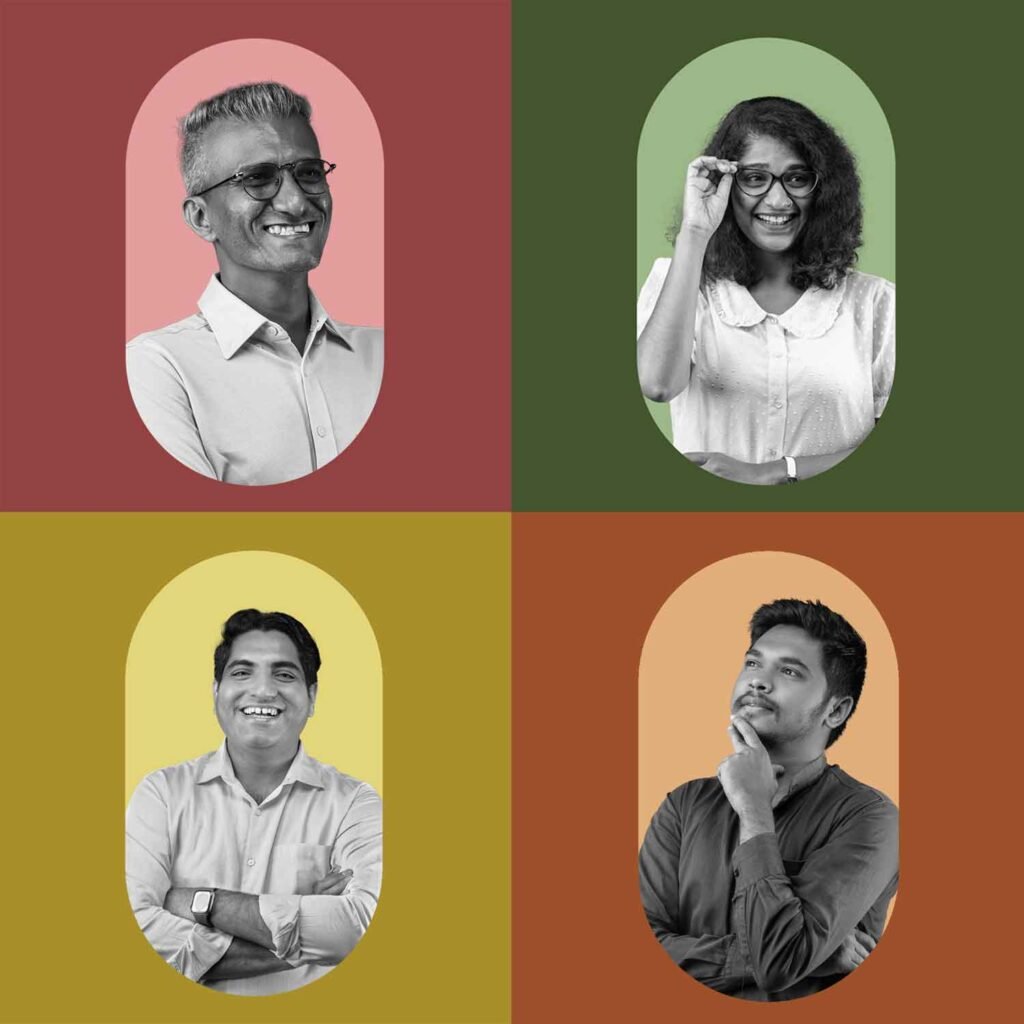 have a look at our corporate headshot photography
Try us & we are sure, you, won't get dissappointed…
Look for Options for Digital Delivery and Prints Depending on Your Needs.
Most photographers will offer professional prints and digital image delivery, but be sure to pay attention to the types of packages available. You should also inquire about digital delivery options before booking a session, as some photographers may limit the number of files they provide in each package. Current usage rights and archival options should also be made known before booking so that you can make an informed decision on what works best for you.
Ask About Turnaround Times Before Making Your Final Choice in a Photographer .
Turnaround times, or how quickly a photographer is able to deliver the final product, can be critical. If you are looking for headshots for an upcoming event or special occasion, ask the photographer what their average timeline looks like and if they offer expedited services. Some may even have the capability to provide same-day delivery in certain cases. Make sure to get all of the details before committing to ensure that you won't be left disappointed.
book your corporate headshot now